Stock Imagery & Framed Prints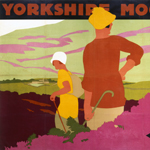 This website represents a collection of over 120,000 stock images available for commercial license. Try a simple keyword search to pinpoint the perfect image, or else browse our themes and collections for new inspiration! To license an image for your publication, broadcast, advetisement or other commercial enterprise, please email us.
For a personal touch, visit our print site and decorate your walls at home with an image from our unique collections.
Film Locations & Footage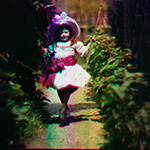 We can open doors to 5 exciting film locations across the UK. From the grand Victorian architecture of the Science Museum and Blythe House in West London, to vast air hangers near Swindon. Look North to the bright lights of the National Media Museum, Bradford, or film aboard a steam train at York's National Railway Museum.
We will soon be making unique footage available for commercial license. Email us to find out about travel footage, retro advertising, scientific features and more.
Brand Licensing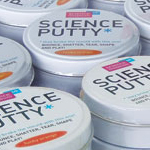 The NMSI Brand Licensing team work with a variety of major retailers to produce a wide range of merchandise under the following brands: The Flying Scotsman, The National Railway Museum, The National Media Museum and Science Museum. NMSI licensed products are stocked by: John Lewis, Marks & Spencer, House of Fraser, Debenhams, WH Smith, Boots, Argos, Next, Past Times, J Sainsbury, Homebase, Waterstone's, Amazon.co.uk, Play.com, Foyle's, iTunes, and many independents: email Brand Licensing.